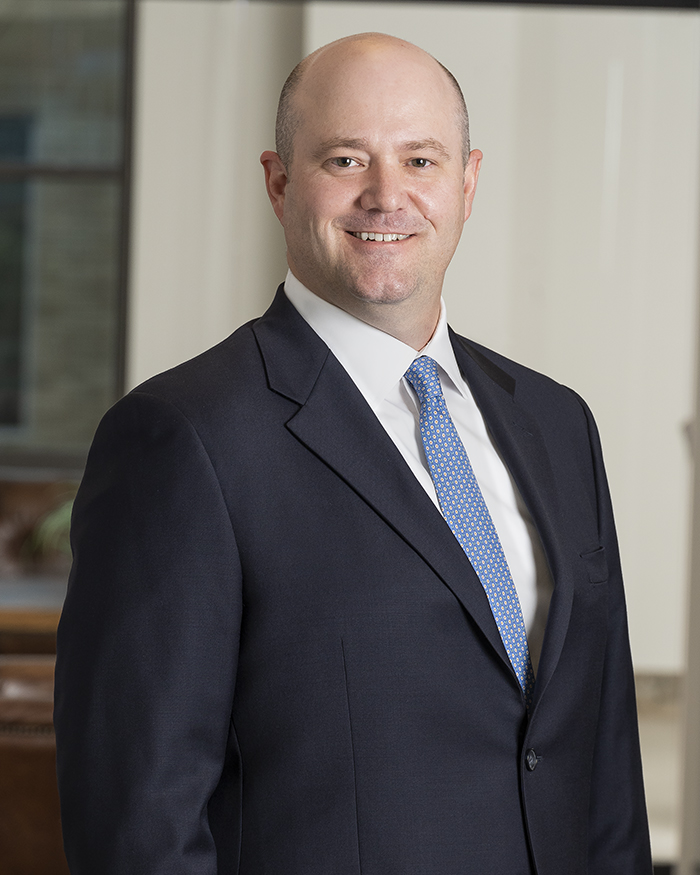 Frank D. Lamsens
Chief Operating Officer / Partner
Frank Lamsens is the Chief Operating Officer for Vortus Investments. He has over 18 years of accounting and finance experience.
Prior to joining Vortus, Frank worked for TPG, one of the largest global alternative investment firms in the world, where he served in various corporate finance, accounting and investor relations roles. While serving as Controller of New Business Platforms, Frank partnered with TPG's emerging alternative asset teams to coordinate their integration and ongoing financial and operational support. Frank also worked as a Manager in the Chicago Assurance Services group of KPMG.
Frank holds a MS in Accountancy from The University of Notre Dame and graduated with a Bachelor of Business Administration in finance and accounting from Texas Christian University. He is a Certified Public Accountant and a member of the American Institute of Certified Public Accountants.