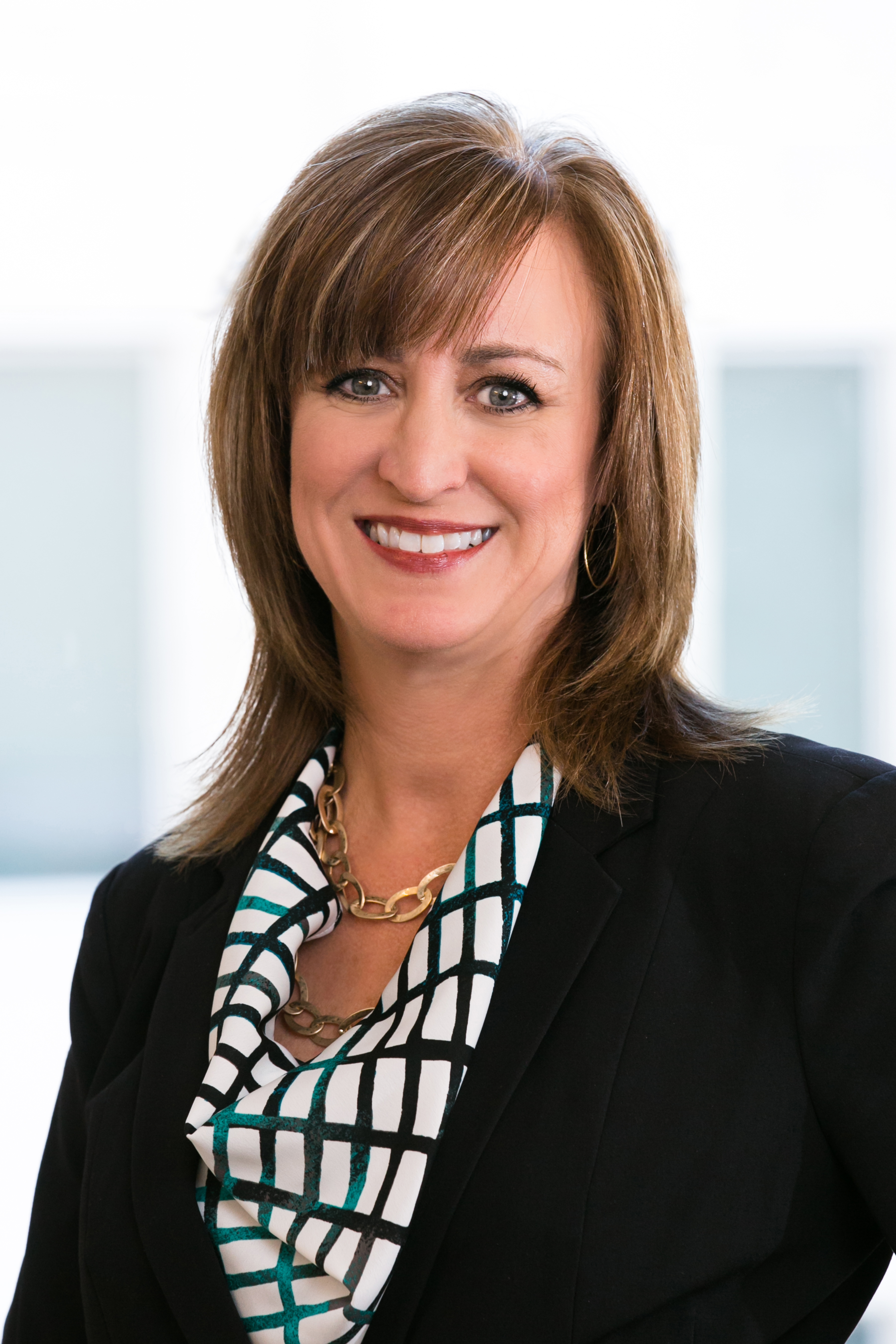 Rhonda L. Lutt
Office Manager
Rhonda Lutt is the Office Manager for Vortus Investments.  She has extensive experience managing office operations as well as providing accounting support.
Prior to joining Vortus, Rhonda worked for Flextronics International as Executive Assistant to the Accounting and Process Engineer departments. She also served as Executive Assistant to the CFO for Ancor Capital Partners, a private investment firm. While serving in this role, she supported the executive and finance teams in treasury management, accounting, operations and administrative roles. Previously, Rhonda was the Office Administrator and Accounting Manager for a private architecture firm in Irving, Texas.
Rhonda graduated with a Bachelor of Science in business administration from Southwestern Assemblies of God University.