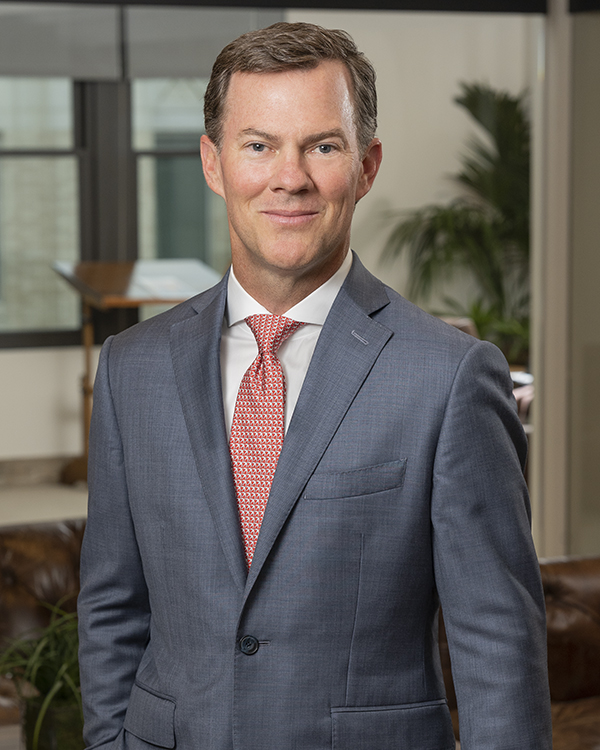 Brian C. Crumley
Managing Partner / Co-Founder
Brian Crumley is a Managing Partner and Co-Founder of Vortus Investments. Starting in 1998, his diverse principal investment experience in the energy industry includes equity, debt, and distressed investing across several cycles.
Prior to Vortus, he was a founding partner of LKCM Private Discipline Partners LP, which was the first alternative investment partnership under the umbrella of Luther King Capital Management. In this role, he focused on private and public energy investments.
Previously, Brian had primary responsibility for energy industry investments at Sirios Capital Management in Boston, Massachusetts. He started his energy investment career with Natural Gas Partners in the Fort Worth, Texas offices of Richard Rainwater.
Active in the Fort Worth community, Brian serves on the Board of Trustees for Cook Children's Health Foundation, Cook Children's Health Care System, and Fort Worth Country Day School, as well as the Board of Directors for STAR Sponsorship Program and the Fort Worth Chamber of Commerce.
Brian holds a MBA from Stanford University and graduated with a Bachelor of Arts in Political Economics from Princeton University.