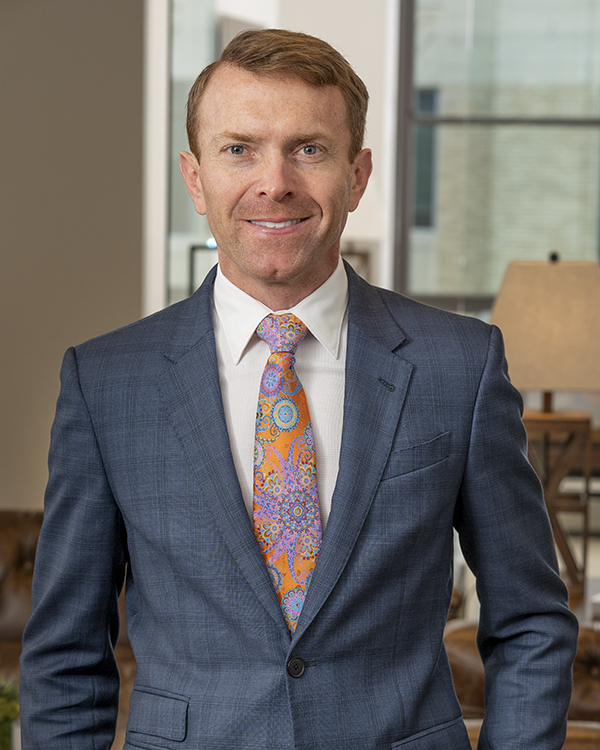 Brian E. Hansen
Partner
Brian Hansen is a Partner of Vortus Investments. He has over 17 years of successful strategy management, asset valuation, field development, multi-disciplinary leadership, and petroleum engineering experience in the upstream energy industry.
Prior to Vortus, Brian held a broad range of managerial, operational, and financial responsibilities with Pioneer Natural Resources, a large independent oil and gas producer. Through his tenure with Pioneer, Brian's responsibilities grew from operations and reservoir engineering to asset valuation and ultimately to Vice President of Subsurface and Development for the Permian Asset Team.
Additionally, he serves on the Board of the Petroleum Ventures Program at Texas A&M University and serves on the Board of ADAM Energy Fort Worth.
Brian holds an MBA from Southern Methodist University and graduated Cum Laude with a Bachelor of Science in petroleum engineering from Texas A&M University.